Read Time:
2 Minute, 54 Second
When it comes to creating or improving artwork or graphics, Photoshop brushes are an invaluable time-saver. They allow you to express yourself in an entirely different manner and are an essential element of any designer's toolset. '
Preset brushes are included in Photoshop, but they are never adequate. You'll always have room for more. There are literally hundreds of Photoshop brushes to choose from, so there's really no reason not to download and utilize them.
Great-quality Photoshop brushes are in high demand. They're coveted by every designer. Each and every one of us who works in the design industry relies on them. As you may already know, we're always looking for new free design materials to feature and share.
Some of the greatest free high-resolution Photoshop brush packs presently accessible in the design community are examined in this article.
So go ahead and download and install these free Photoshop Brushes. Because you never know when you're going to use one.
Installing Brushes in Photoshop
Here's a step-by-step guide on installing and using Photoshop brushes.
To utilize a Photoshop brush, first, download it and then unzip it.
Go to Presets > Brushes in the Photoshop folder on your PC.
Move the downloaded brush file to the folder above. "
In Photoshop, open the Preset Manager by clicking Edit > Presets.
Once you've found your newly-added brushes, click Open after clicking the Load button. The import presets tool may also be used to install a folder of presets at once. To utilize the new brush in Photoshop, you'll need to do this first.
Window > Brushes is where you'll find Photoshop brushes.
Paint the canvas using the brush you've chosen. In the Brush Settings window, you may change the size and form of your brush.
These scribble art Photoshop brushes are ideal if you need to add an abstract line or form to your creations.
Twenty-five different hard and soft lead pencils and drawing brushes are included in this high-resolution kit.

Spoon Graphics' free Photoshop brush set can easily give your clean drawings a vintage feel by adding a bit of roughness.

Creative brushes and tool presets for Photoshop, the Wavenwater Brushes are a collection of Wavenwater Photoshop brushes. Your creations may be as creative as you want with the assistance of these free brushes.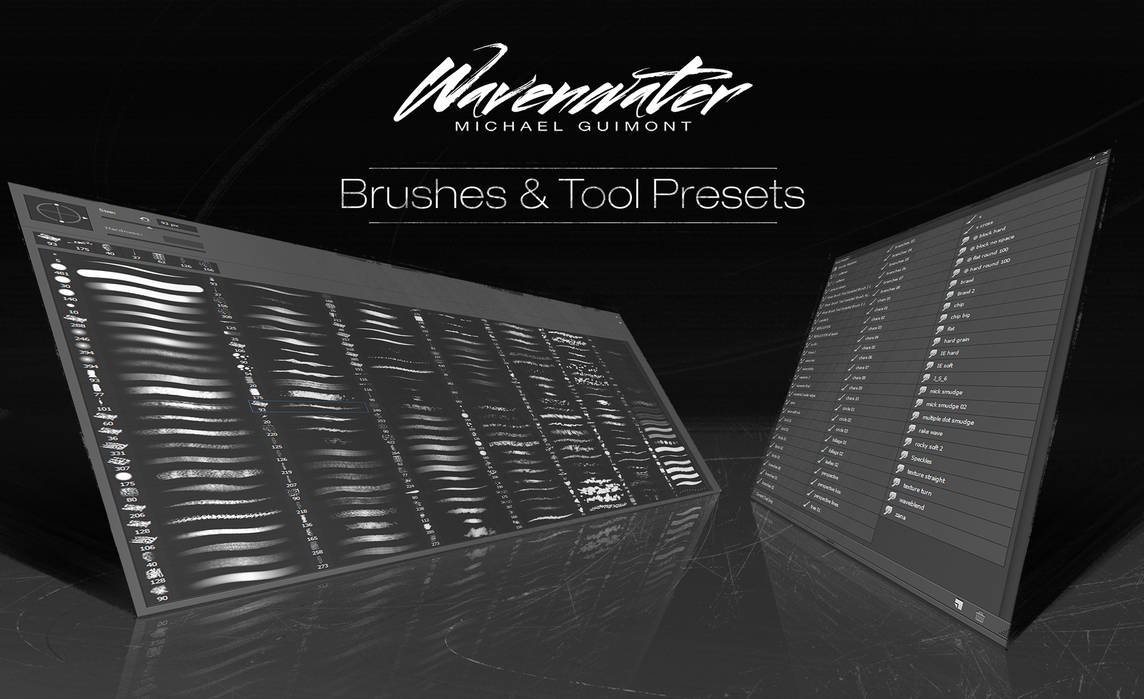 With this Photoshop brush set, you can give your artwork a contemporary twist or a little pop-art flair!

Textures and Photoshop brushes are included in the Thrasher Collection, a free collection of tools for creating gritty and textured graphics.

Brushes of lilacs and dandelions are included in this high-resolution pack. The free collection has fifteen flowers in total.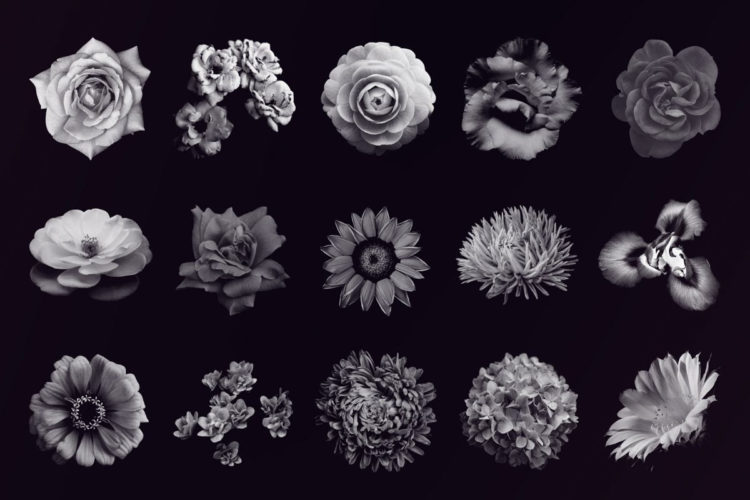 Mockup psd created by freepik – www.freepik.com
free SEO scan tool:-
Free word counter online For All SEO TOOL FREE
Free Online Ping Website Tool For ALL SEO TOOL FREE
Free Link Analyzer Tool FOR ALL SEO TOOL FREE
Free My IP Address Tools FOR ALL SEO TOOL FREE
Free Keyword Density Checker Tool For All SEO TOOL FREE
Free Google Malware Checker Tool For ALL SEO TOOL FREE