These somewhat gruesome blood drop brushes are ideal for a little of terror and homicidal artwork in the comic book style. You should be able to find anything here if you're seeking for drips, droplets, splats, or spurts. They can use it for free in exchange for credit and a link.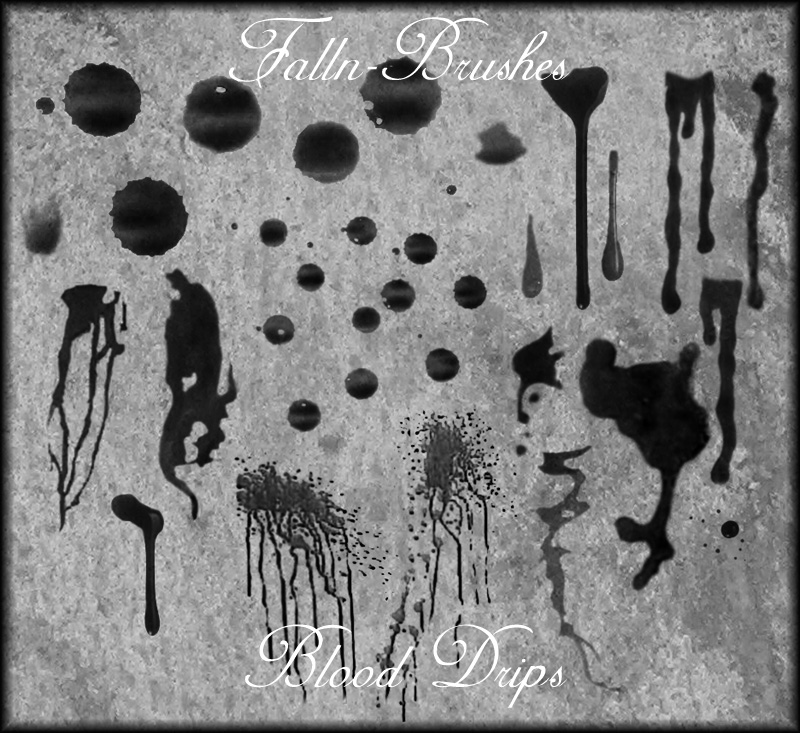 Falln-Brushes is the designer of this piece.
Usage: Credit and a link are required for personal usage.
DeviantArt has Blood Drips available for download.