Read Time:
3 Minute, 17 Second
What does it even mean to "write" in Arabic?
Arabic calligraphy is any writing that utilizes the Arabic script. Arabic is the written version of the Arabic language used in countries such as Iraq, Saudi Arabia, and Syria. The three most common types of Arabic calligraphy are Kufic, Naskh, and Thuluth. The Kufic style of Arabic calligraphy dates back to the art form's infancy and is one of its pillars. It was widely used in the earliest surviving Islamic manuscripts and is widely used now, especially for religious texts.
Arabic Calligraphy and Its Many Forms
Many different schools of thought have contributed to the development of Arabic calligraphy, each with its own distinct aesthetic. The most popular ones are Thuluth, Naskh, and Diwani. The Thuluth script is characterized by its large, ornate letters. It is often used for holy works because of its beauty and legitimacy. The more functional Naskh script is often used for official writing and communication. Because it is clear and easy to see, it is ideal for use in professional settings. The intricate Diwani script is often used for decorative purposes. Its writing is so lyrical and effortless that it borders on poetry.
How to Track Down the Ideal Typeface for Any Project
There is a wide variety of Arabic calligraphy fonts available, and selecting the ideal one for your project might make all the difference. The following criteria must be taken into account when
le selecting a suitable font:
The first question is: why?
In what sense will the event be official, or will it have a more casual tone?
As for question number two, what is the project's ultimate goal or message?
Once that is established, you must next decide who your project is aimed at.
Can you tell me more about the materials you want to use? Paper, canvas, wood, linen, etc. are all examples of materials.
How much time do you have to complete the project?
You will be able to choose the best Arabic calligraphy font for your project after you have given this some attention.
If you're a graphic designer, photographer, or artist looking for an Arabic calligraphy font, you've found the right place. You may use these typefaces, which are based on Arabic calligraphy, without having to pay anything extra. Each font family has a Mac and PC counterpart.
See also
Photoshop for iPad now has two new desktop features from Adobe.
18 standout design portfolios to inspire you
Graphic Design Blogs to Keep You Inspired
Jozoor Font
INFORMATION
Released:April 1, 2019
License:Free License
Files Included:OTF, TTF, WOFF, Webfont
Font Weights:Regular
Type Name:AraJozoor
Compatible With:Photoshop, Illustration, AfterEffect, Windows, Mac, Linux ..etc
DG Trika Font
Aidilfitri Font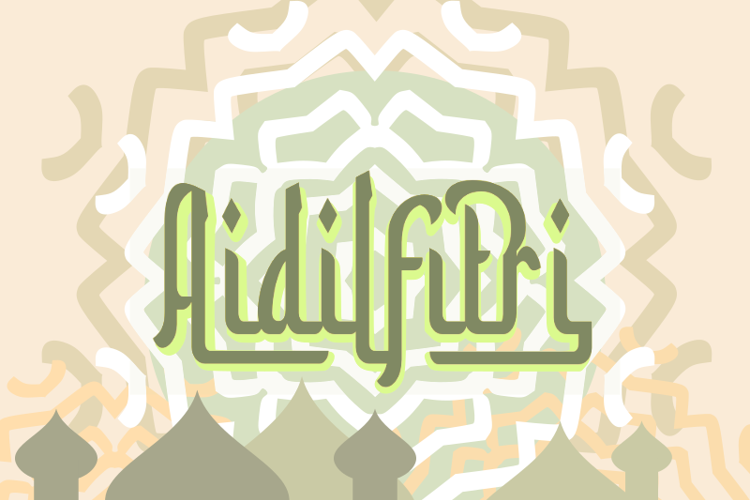 Ceria Lebaran Font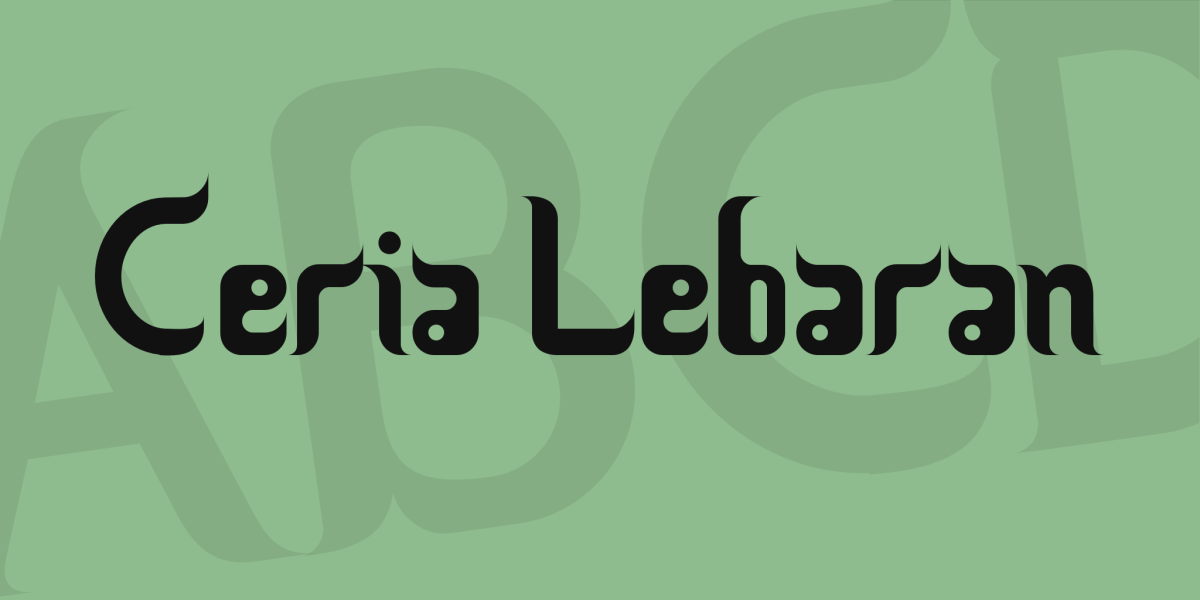 Syawal Khidmat Font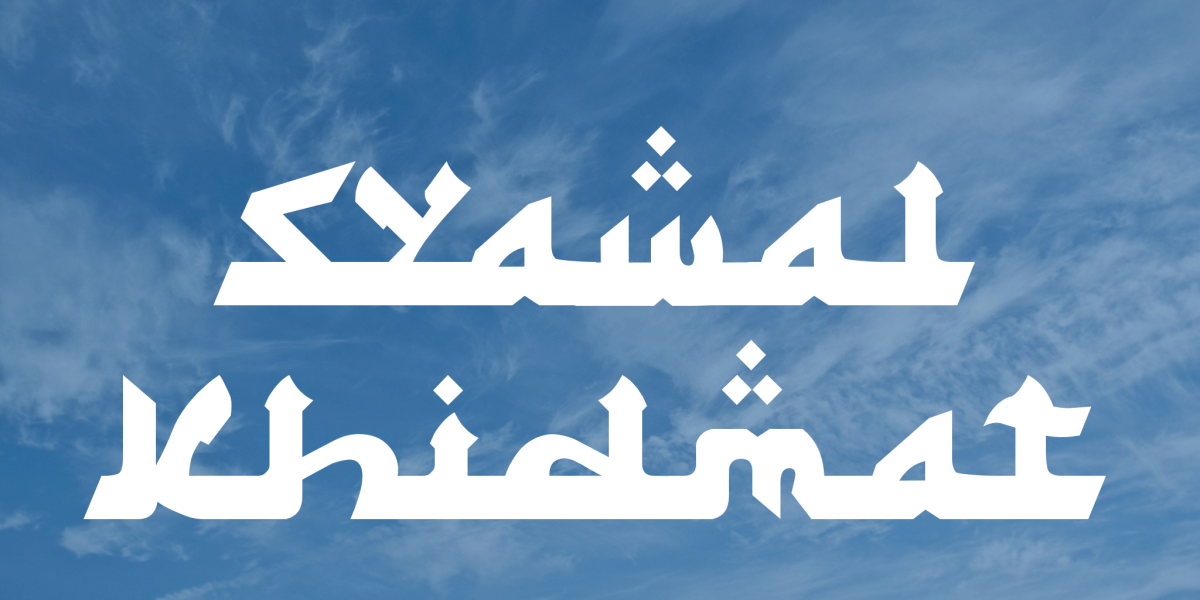 Alhambra
DOWNLOAD
File size
Lafadz Arabic Symbol Calligraphy Font
File size
El Messiri Font
File size
Dabir Font
File size
Hamah Font
File size
Aceh Darusalam Font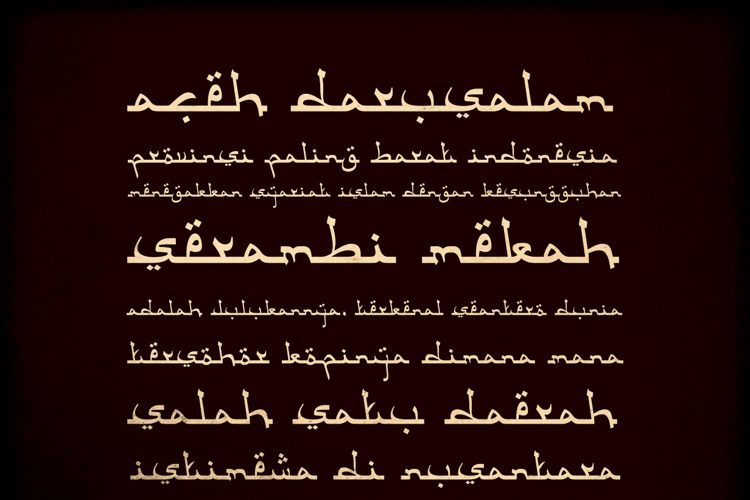 File size
Hoba Font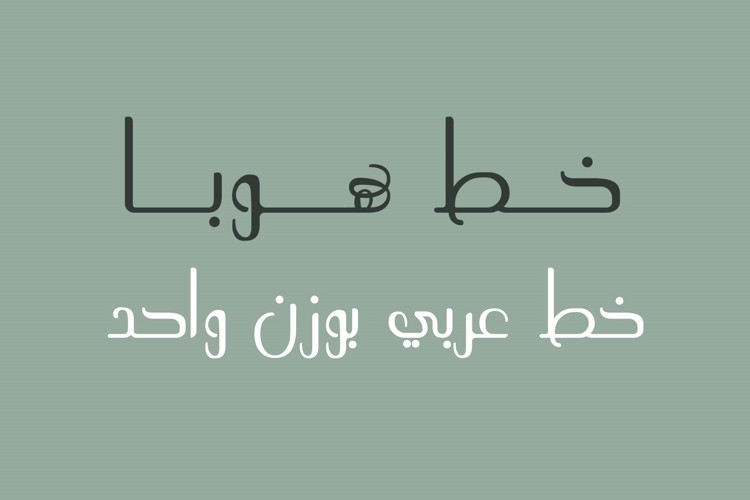 File size
Ketupat Ramadhan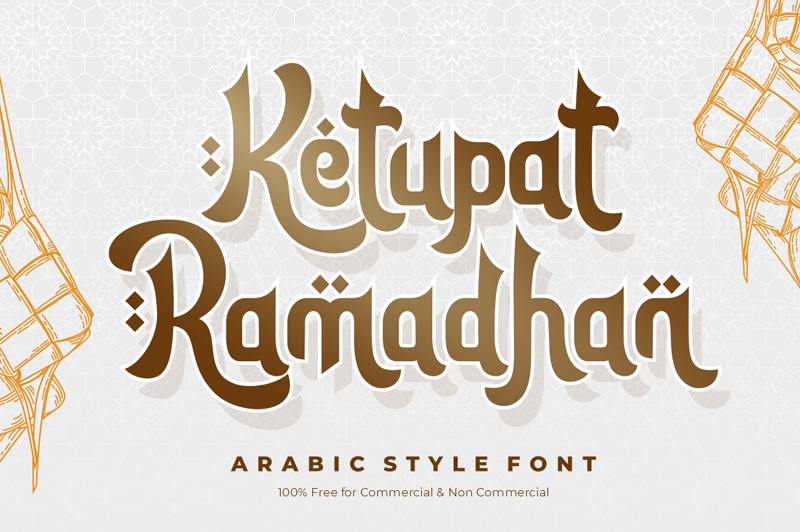 File size
Awal Ramadhan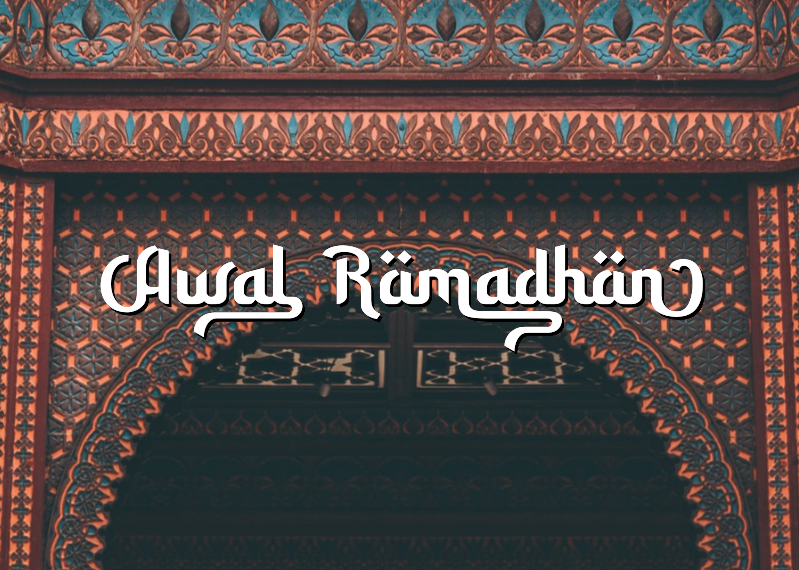 File size
A Thuluth Font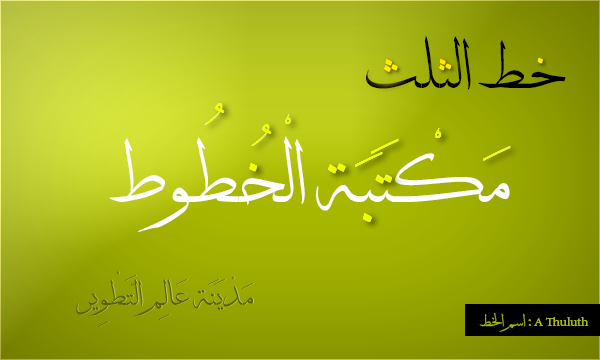 File size
Gali Modern Font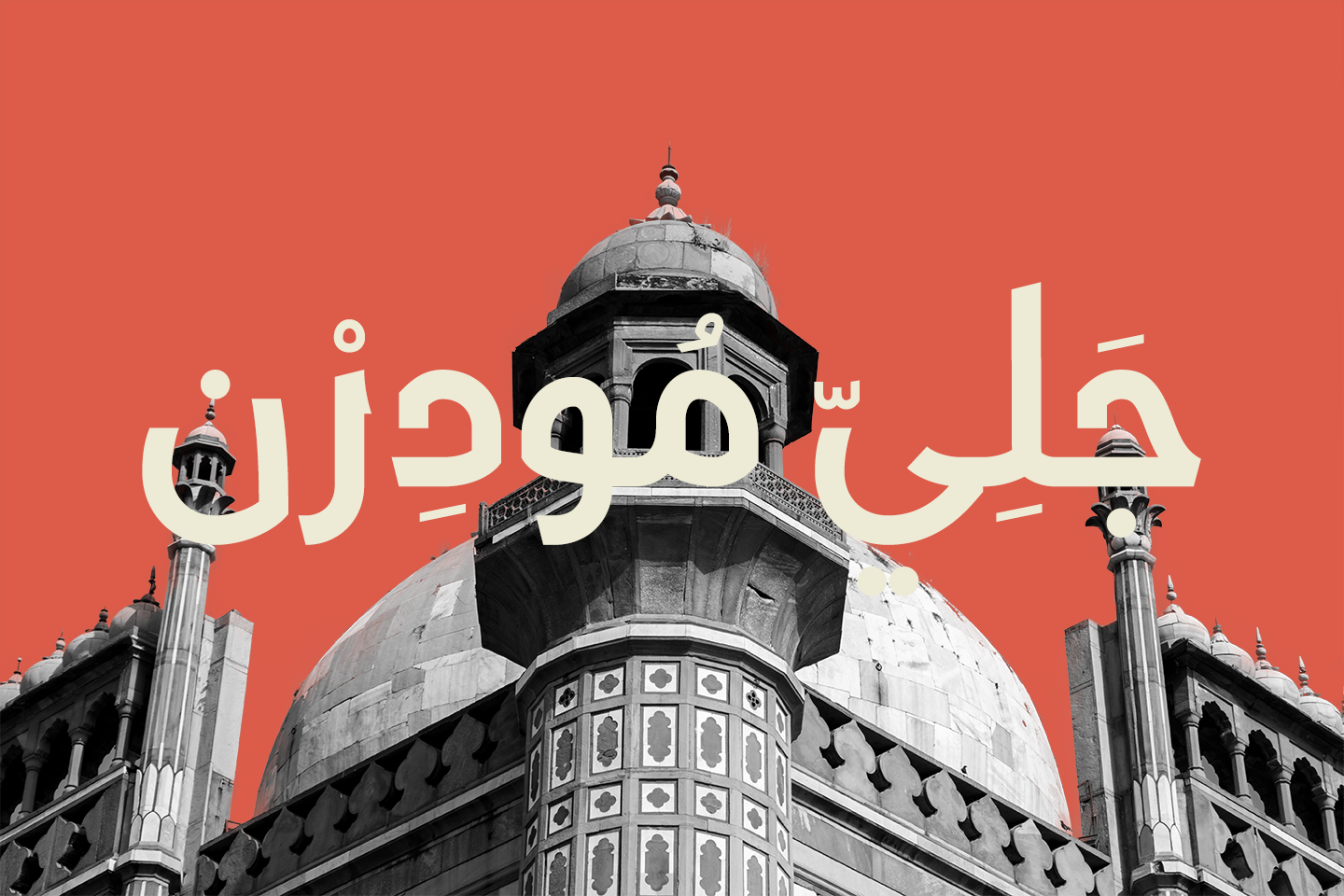 File size
Nurkholis Font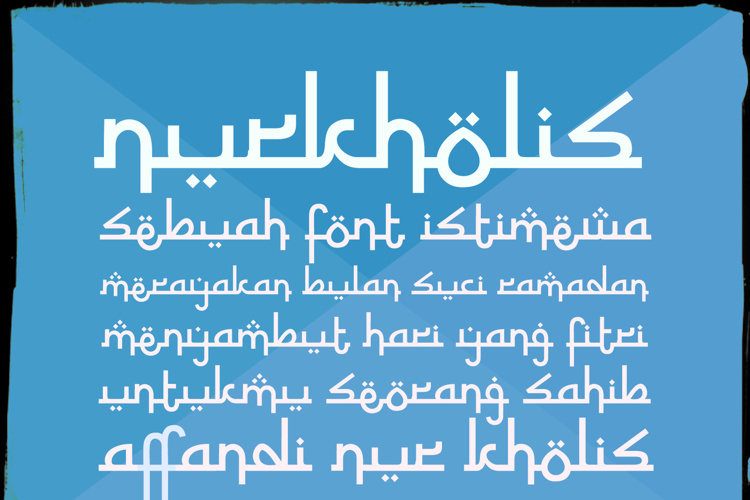 File size
Moheeb Arabic Font
File size
Kufyan Arabic Typeface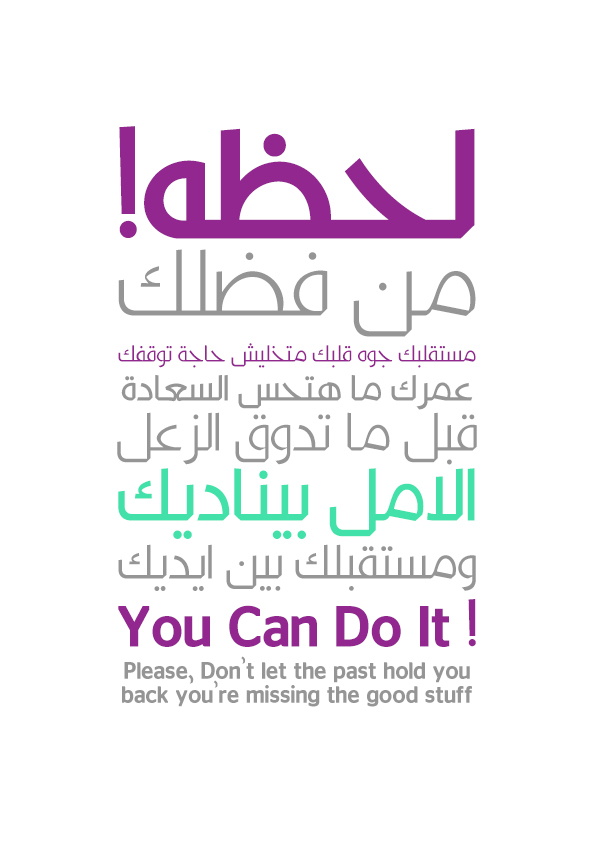 File size
Image by pikisuperstar on Freepik