Nio Batitis, a designer, is the brains behind this series of smouldering free Photoshop brushes. These smoke brushes, which include 13 high-quality smoke brushes, are a terrific addition to any designer's toolset for creating smoky, foggy, or hazy effects.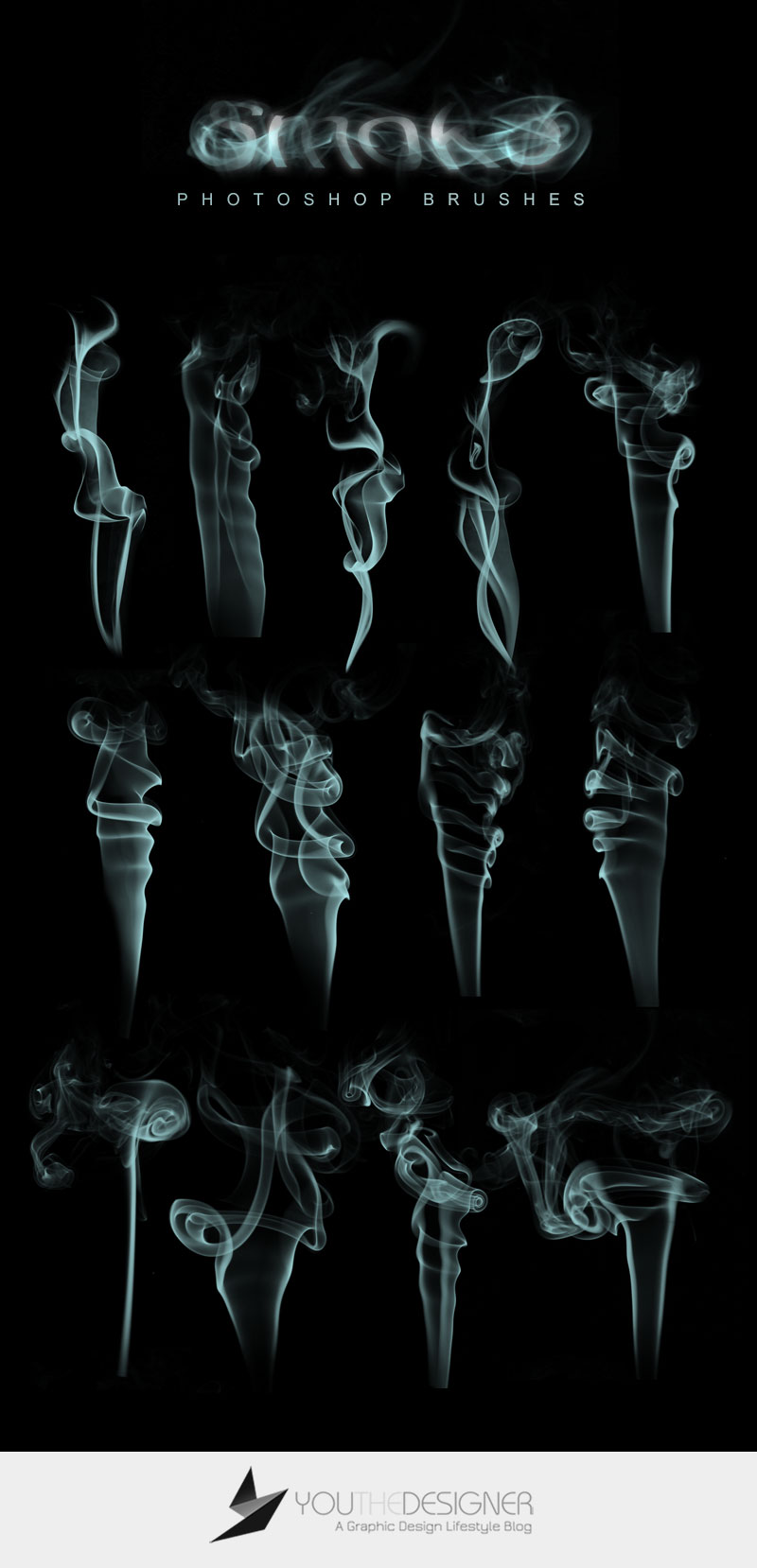 Nio Batitis was the designer.
Usage: Personal use is free.
UCreative has a free download available.