Read Time:
3 Minute, 2 Second
The user interface of Photoshop has seen several significant changes in recent years. Previously, the interface was dominated by a single toolbar; now, it has a cleaner, more minimalistic appearance. The updated user interface of Photoshop makes the programme more manageable. Plus, it's simpler to use and requires less horizontal space on the display.
Can UI Be Designed in Photoshop?
There is some truth to both of these questions. If you have the skills to utilise it, yes; if you want flashy effects like wireframes, iconography, or high quality prototypes, no.
When it comes to creating user interfaces, Photoshop is unrivalled. There are, however, certain restrictions. While it's not ideal, Photoshop may be utilised to create prototypes and individual UI components. The layout of a website, an essential part of UI design, cannot be managed in Photoshop, thus this is not the ideal solution. Additionally, it is not useful for doing user research or creating prototypes.
In contrast to more costly programmes like Sketch, Figma, or Adobe XD, Photoshop can be used to build buttons, form elements, and other basic interface components and to develop prototypes that will help you figure out what your app should look like.
Where Does Photoshop Currently Stand in Terms of User Interface Design, and How Does It Stack Up Against Other UI Design Tools Like Figma?
You need simply check out the newest updates of major design tools to see that UI/UX development has become their primary priority. Figma and Adobe XD are just two examples of the modern design tools that make it simpler than ever for designers to create beautiful interfaces and experience layers that look and feel at home on the specific platforms they were developed for.
However, not everyone has the resources for, or interest in, a comprehensive design tool suite. Although Photoshop has been around for a while, many designers still use it since it's the most affordable alternative for creating professional, high-fidelity interfaces. Although it's not the most intuitive or flexible choice, it serves its purpose for UI designers who just need to whip up simple mockups of potential interfaces.
Whether you're just starting out with UI design in Photoshop or need a fast refresher course on the fundamentals, this article will provide you with the resources you need to get up and running.
See also:-
Make a logo in Photoshop
Create a Flat Countdown Timer in Adobe Photoshop
Design a Slick Business Logo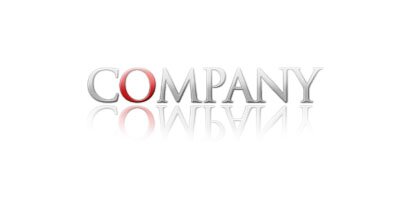 Design a Clean and Elegant Audio Player
How to Create an Emblem/Retro logo
Create a Audio Rotary Knob Control in Photoshop
Design the BMW logo
Clean Web Login Form
Creating a Vintage Logo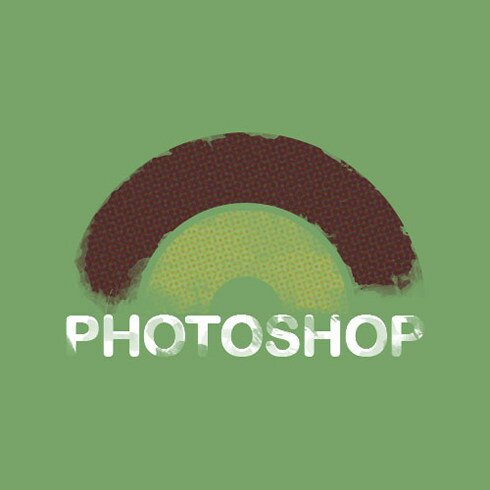 Slider UI Design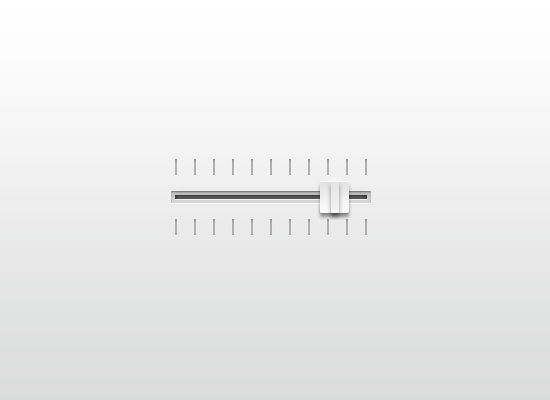 How To Design An Epic Metallic Band Logo
How to Design an App in Photoshop
Make a sleek Button in Photoshop
How to Build a Chalk Logo Effect
Simple Contact Form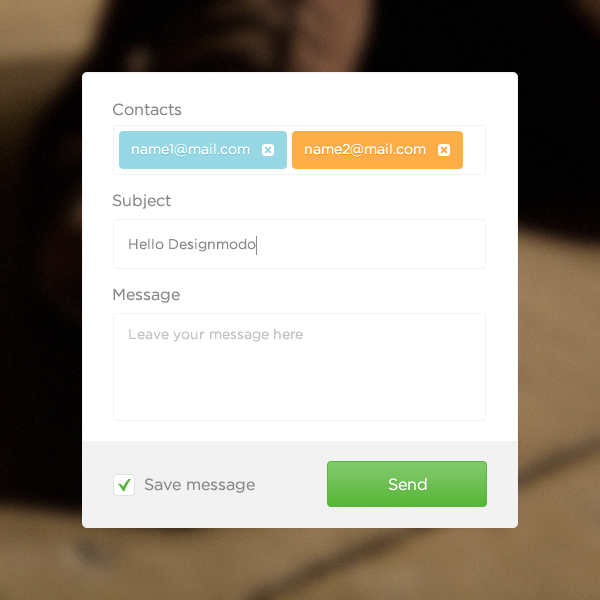 Create a Slider with Ribbon Elements
Design a Pricing Table in Photoshop
Create a Web Layout in Photoshop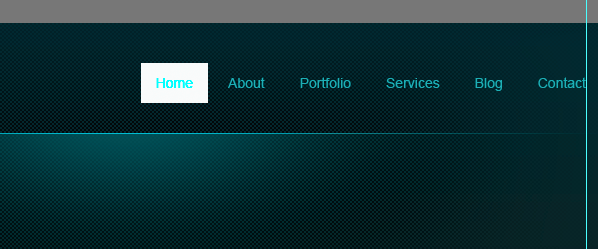 Create a Digital Symbol in Photoshop
How to Create an App Icon in Photoshop
Build an App Landing Page in Photoshop
Mobile App Login Page
How To Design a Mobile App Signup Screen
Create a Mobile App Signup Screen in Adobe Photoshop
Image by Freepik